MARINE TV ANTENNA Systems for Navy, Merchant Shipping, Work Boats and Fine Yachts for more than a quarter century.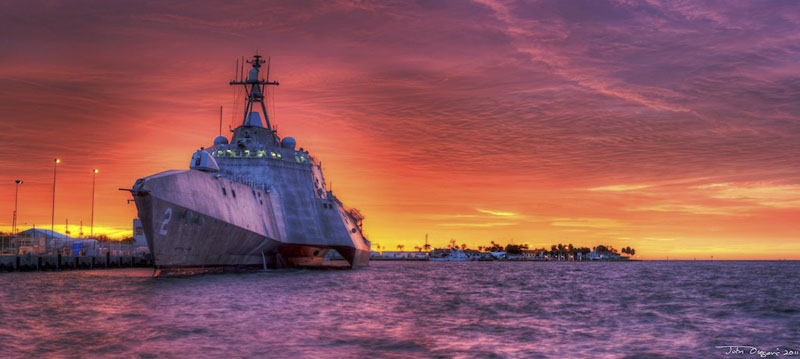 Littoral Combat Ship (LCS-2) USS Independence in Tampa Bay, September 2011. photo by

John Osegovic, copyright (all rights reserved).

Visa, MasterCard, Discover and PayPal Welcome



copyright © 1997-2013
Naval Electronics, Inc.
7028 West Waters Ave, Suite 393
Tampa, Florida , USA 33634-2292
phone (813) 885-6091 , fax (813) 885-3601
e-mail :
sales@naval.com
SeaTel Certified Sales and Service (Large Commercial Systems)
Gulf of Campache experienced International Travel and Offshore, very Experienced WaveCall Internet at Sea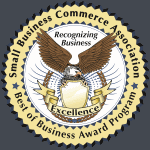 Website monitor by Killersites.com