MARINE TV ANTENNA Systems for Navy, Merchant Shipping, Work Boats and Fine Yachts for more than a quarter century.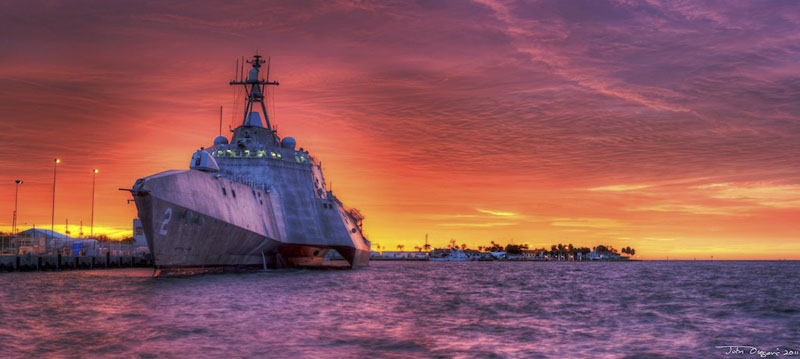 Littoral Combat Ship (LCS-2) USS Independence in Tampa Bay, September 2011. photo by

John Osegovic, copyright (all rights reserved).

Visa, MasterCard and PayPal Welcome


copyright © 1997-2014

Naval Electronics, Inc.

7028 West Waters Ave Suite 393

Tampa, Florida USA 33634

phone (813) 885-6091 fax (813) 885-3601

e-mail

sales@naval.com

SeaTel Certified Sales and Service (Large Commercial Systems) SkyMex and Direct TV Latin America GLA DLA experienced
Gulf of Campache experienced International Travel and Offshore, very Experienced WaveCall Internet at Sea


ISF-trained Dealer (Imaging Science Foundation)
HAA (Home Acoustics Alliance)
RTI (Sencore and RF Training Institute) trained technicians


.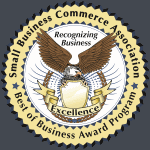 Website monitor by Killersites.com